WE CAN'T WAIT TO THROW A PARTY WITH YOU!
WE CAN'T WAIT TO THROW A PARTY WITH YOU!
The TVK Orchestra has provided exceptional music for weddings and special events in Chicago and throughout the Midwest for over 25 years. With having performed for well over 3,000 parties beginning in 1990, we bring a wealth of knowledge and experience to your event.
TVK offers a blend of exceptional client care, careful attention to detail, elegance, professionalism and an unforgettable party atmosphere. We are a family of the most respected and sought after musicians in Chicago and we love what we do! For your wedding celebration, corporate event or unique party of any kind, we look forward to helping you create a spectacular evening you and your guests will never forget.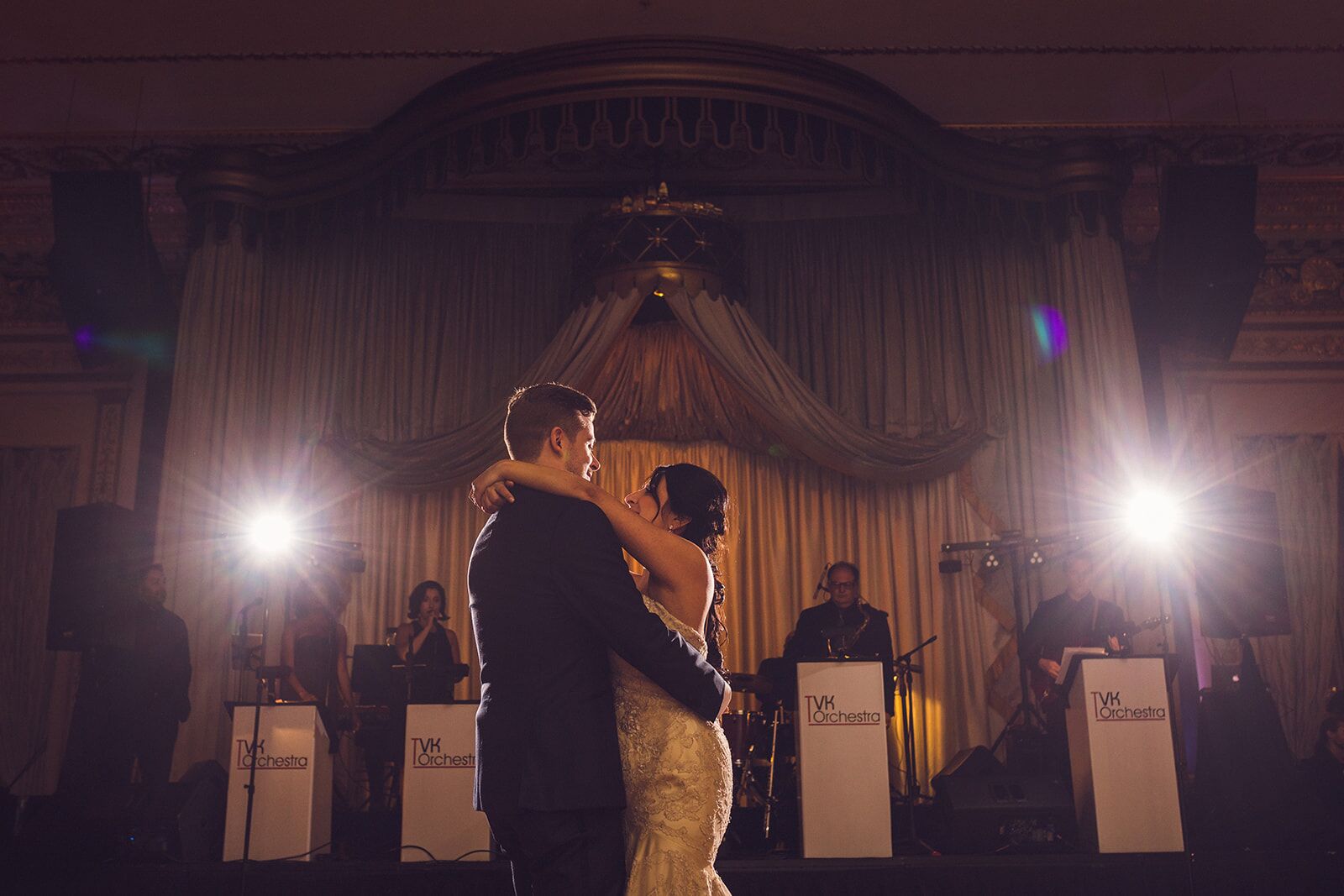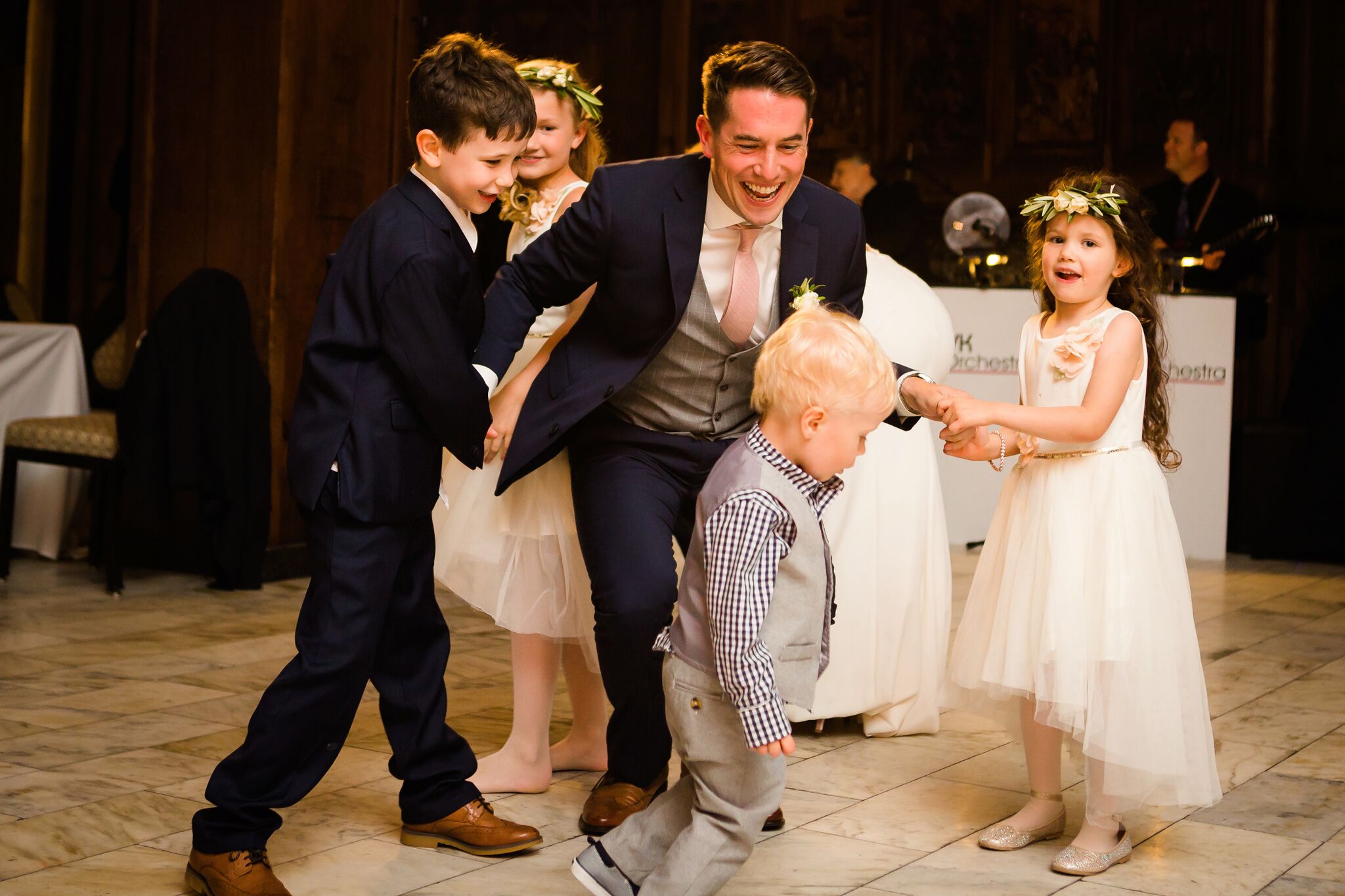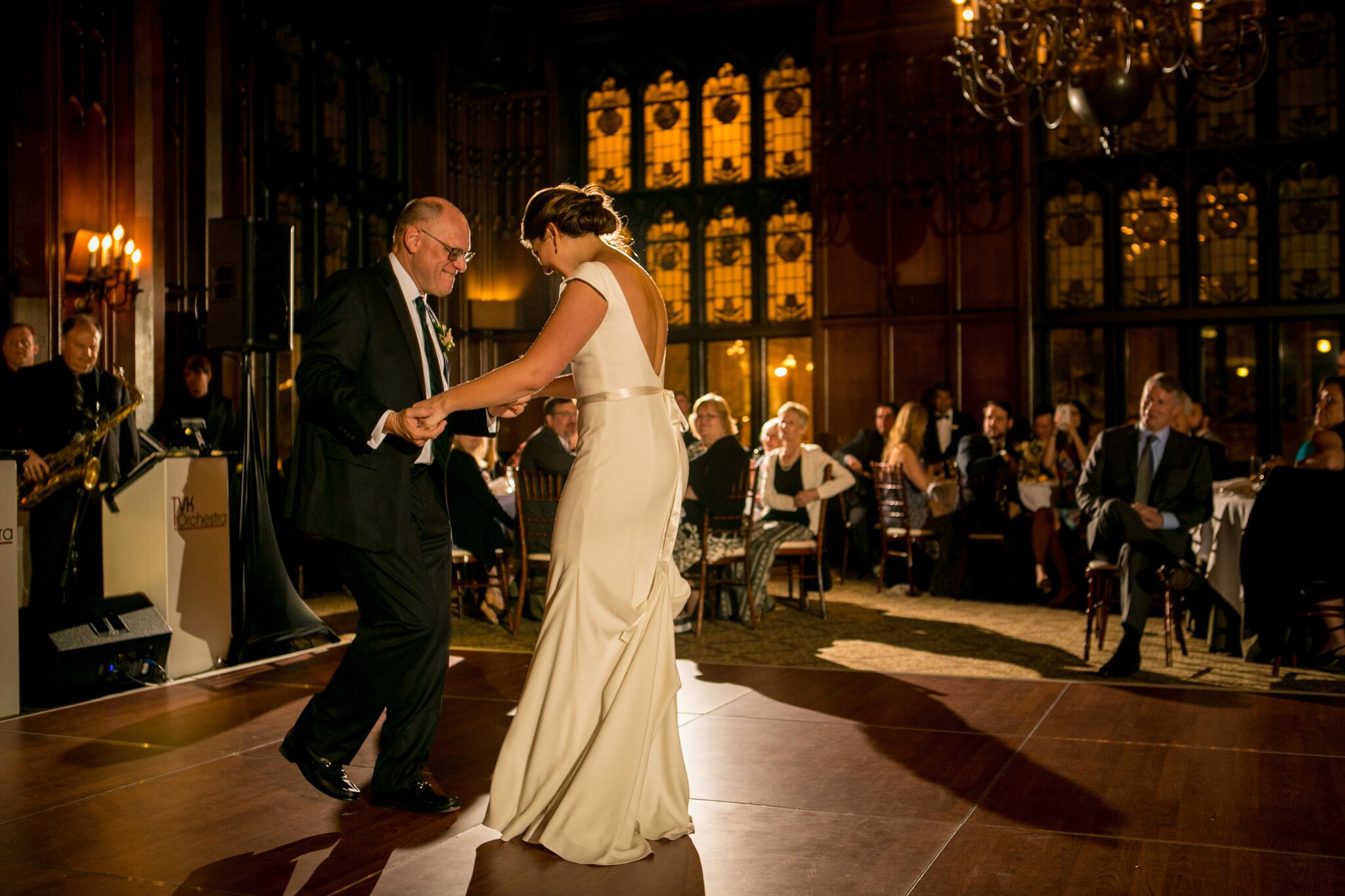 Simply the Best!
TVK rocked the house!! We had a multicultural wedding and were hopeful to have music that would appeal to all and it was everything we could have hoped for and more! The energy was great, the dance floor was full the entire night. They were so easy to work with and are very accommodating, it was a pleasure!!! Would without a doubt recommend TVK! Wish we could do it all over again!
Elizabeth September 2019
Best wedding band
The music can make or break a wedding! TVK made our wedding the best night of our life! We received so many compliments from our guests on how great the band was. The dance floor was packed the entire night and the songs were amazing. I would recommend this band a million times over!!!
Elizabeth, August 2019
I LOVE TVK!
I am an event planner for my job and have used them a few other times. But was SO excited to have TVK at my wedding!! Everyone was talking about how amazing they were all night! We really wanted to have a party for our wedding and make sure people were having a good time. TVK definitely made that happen!
- Katie, May 2019
THE BEST!
So easy to work with leading up to my wedding. Everyone was on the dance floor all night!
-Laura, May 2019
LET'S MEET UP AND PLAN YOUR SPECIAL DAY
Our commitment to service means that we're here throughout the planning process to help you choose the music for your perfect wedding day. From our initial consultation to your wedding day, TVK Orchestra is here to listen to your questions and ideas to create an evening of music that's perfect for you.
The TVK Orchestra most commonly performs as a wedding band / wedding orchestra with it's 10-piece and can adjust between 8 to 15 band members depending on your needs. Other offerings include solo instrumentation, jazz trios and quartets, strolling violins, string trios and quartets, custom DJ break mixes, and sound systems.